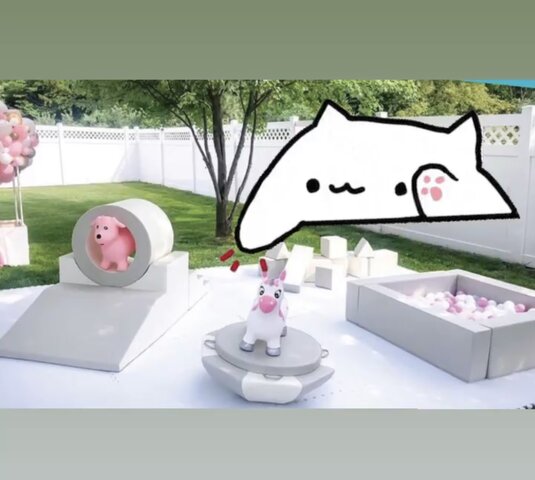 Description
A softplay like no other! Your childs very own Play Palace is great for toddlers (ages 5 and under). Children will enjoy sliding inside the ball pitl, climbing through the tunnel, being creative with the imagination blocks, and pay hide-and-seek in the little tent. Adukts must be present at all times. ASK ABOUT ADDING A CHAPERONE!
INCLUDES:
• 12 x 24 Play area with fence
• 8 x 8 x 8.5 White Tot Bounce with slide
• Grey & white softplay setup
• Small Play Tent upon request
• 6 x 6 Ballpit with White, Clear & Pearl balls & mini slide.