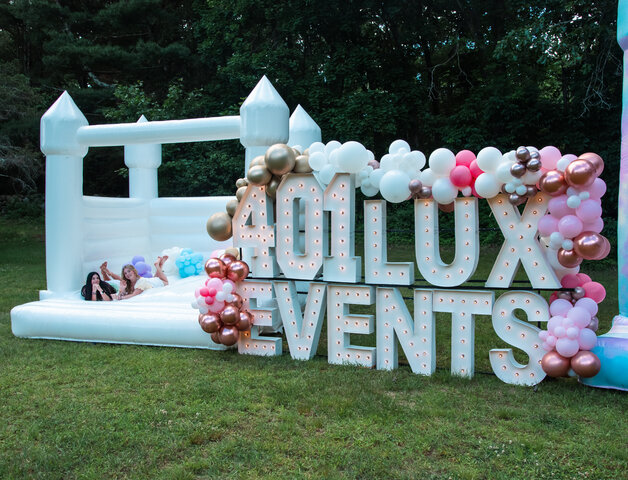 Description
Looking for a package for a larger age group? Our Biggie Smalls Package is great for all ages. Our 13ft X 13ft Bounce House is great for everyone from young children to adults! Paired with our Softplay set ups for the little ones this package is a crowd pleaser without breaking the bank. Adults must be present at all times. ADD A CHAPERONE TO HELP OUT!
INCLUDES:
• 12 x 24 Play area with fence
• 13 x 13 x 10 White Bounce House
• Grey softplay setup
• 6 x 6 Ballpit with Mini Slide. Clear, White & Pearl balls. Custom colors available upon request.